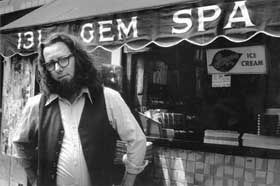 Some "Poetic Truths"
It is the speaker of a poem (not the narrator) who "speaks" the lines; it is also not the poet or the poem who speaks.
Indicate line breaks / with a slash. Indicate stanza breaks // with two slashes.
Always use author's last name when

referring

to poet.
Format of Paper
Go to File, then Page Set-up and change all margins (top, bottom, right and left) to 1 inch.
Font: Times New Roman, 12pt.
Left Justified, 2bl spaced.
No space between paragraphs, use the tab button.
Go to Insert, then Page Numbers and add page numbers to the top right (except for first page). Then add your last name next to the page number.